Lennox Wireless Extender
Greater range. Greater performance.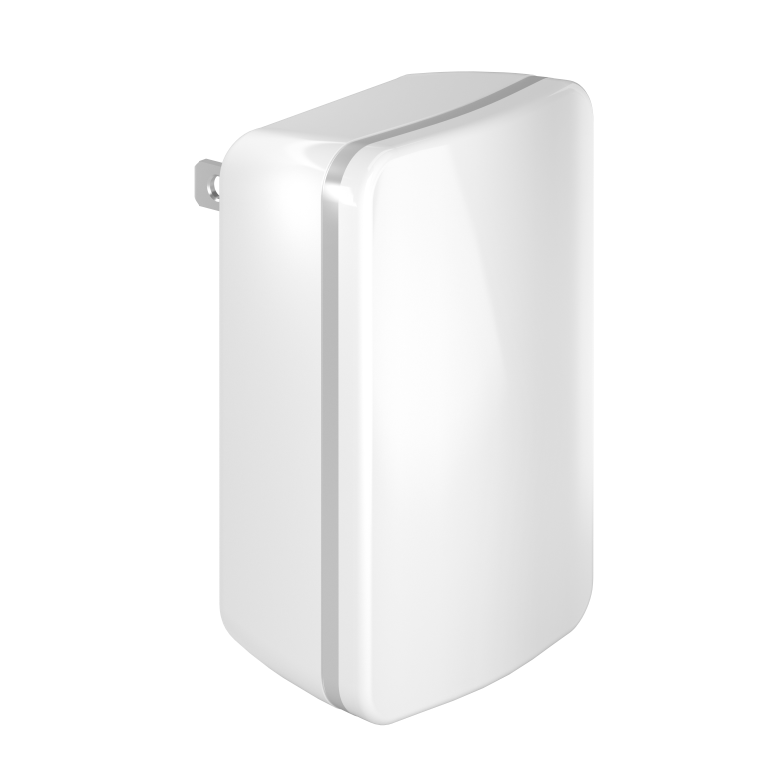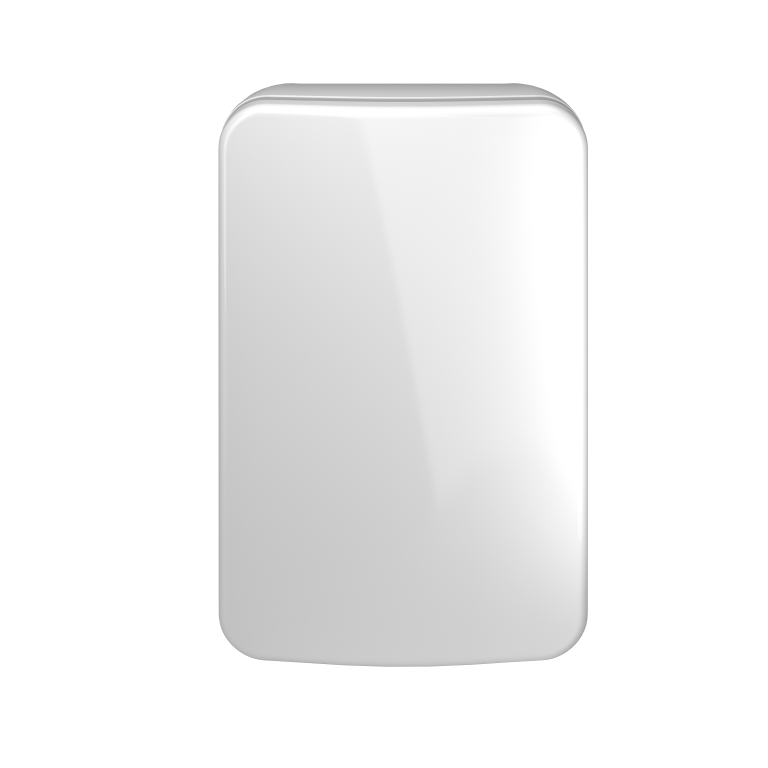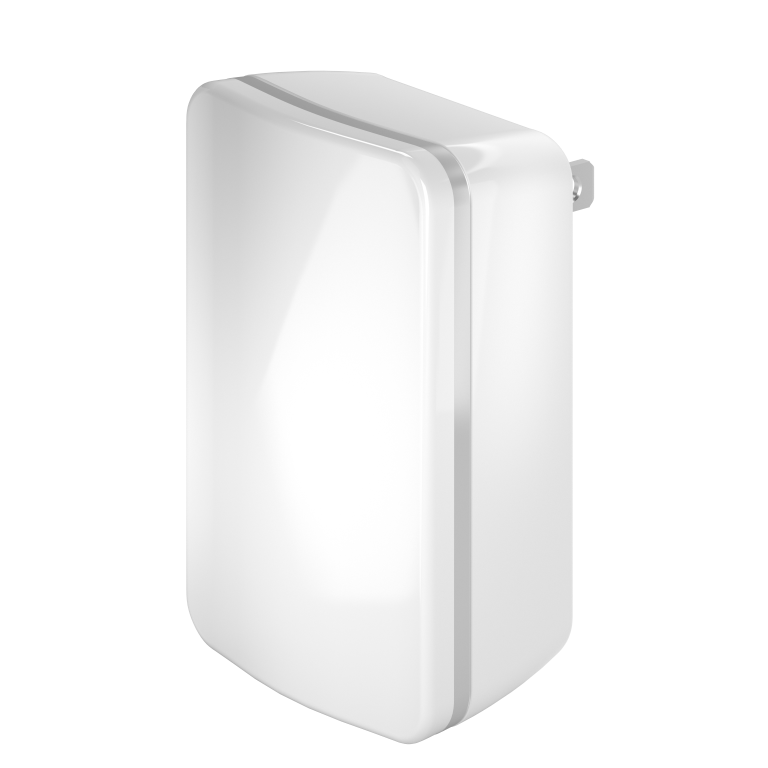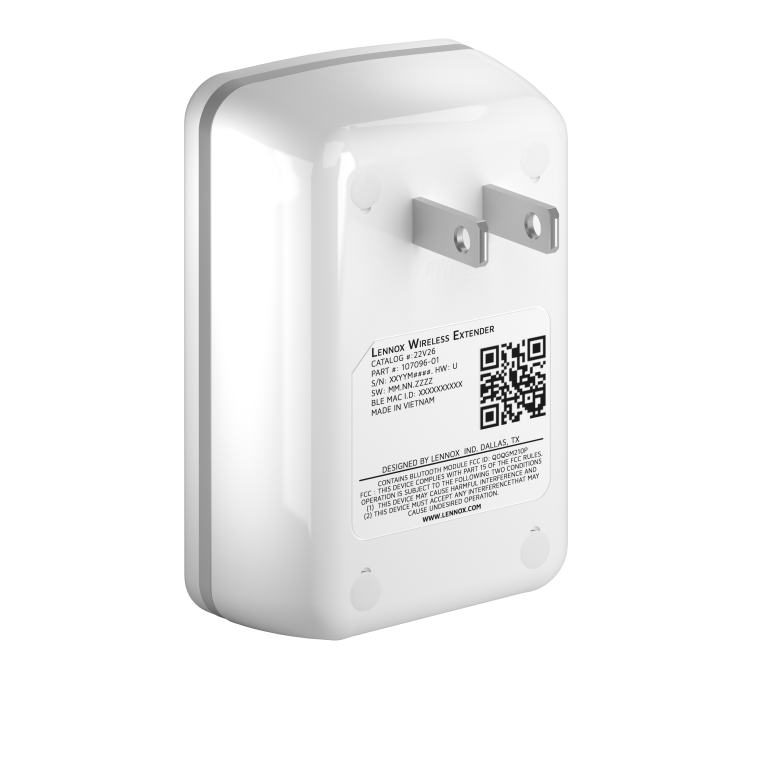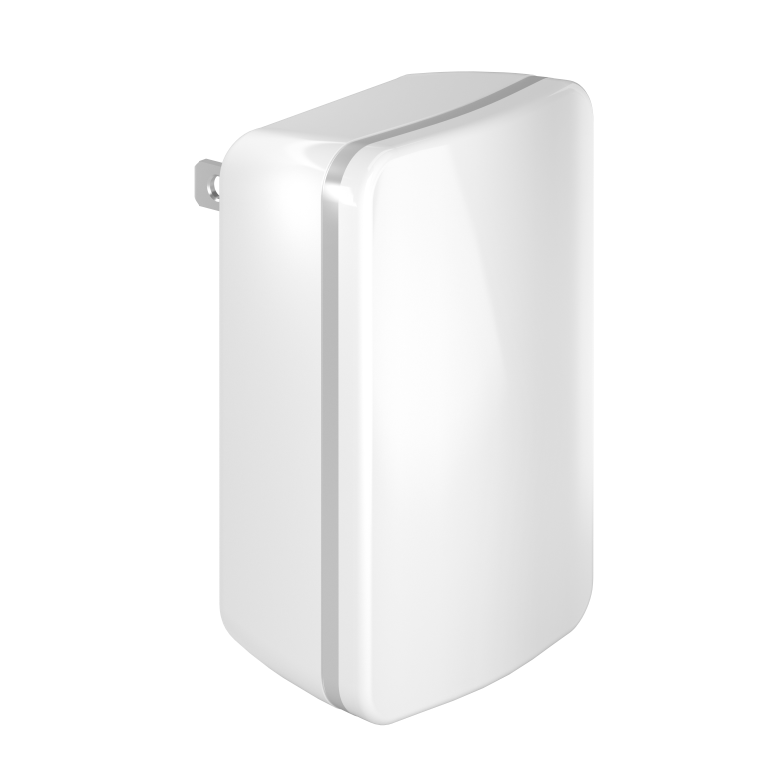 The Lennox Wireless Extender improves the connection between the S40 Smart Thermostat and smart sensors, such as the Smart Room Sensor and the Smart Air Quality Monitor, in larger homes or areas with reduced coverage or "dead spots". This strengthened connection nearly doubles the coverage area and thus enhances reliability, performance, and usability.
Get the most from your communicating equipment by making sure they have the strongest connection.
How It Works
Install the Lennox Smart Thermostat app. Scan the QR code to download the app and user guide and view how-to videos.
Step 1 of 4
Step 2
Plug in the Wireless Extender into a power outlet. Make sure there is no metal in close proximity as it may interfere with the wireless connection.
Step 2 of 4
Step 3

Add the Wireless Extender to the thermostat BLE mesh network. A wizard will walk you through the steps to add the Wireless Extender.
Step 3 of 4
Step 4

Confirm the desired Wireless Extender location has adequate signal strength.
Step 4 of 4
Resources
What is a Wireless Extender

How Many Wireless Extenders Can I Use

Where Do I Place The Wireless Extender

How does the Wireless Extender work

Can I paint the Wireless Extender

Can I change the name of my Wireless Extender